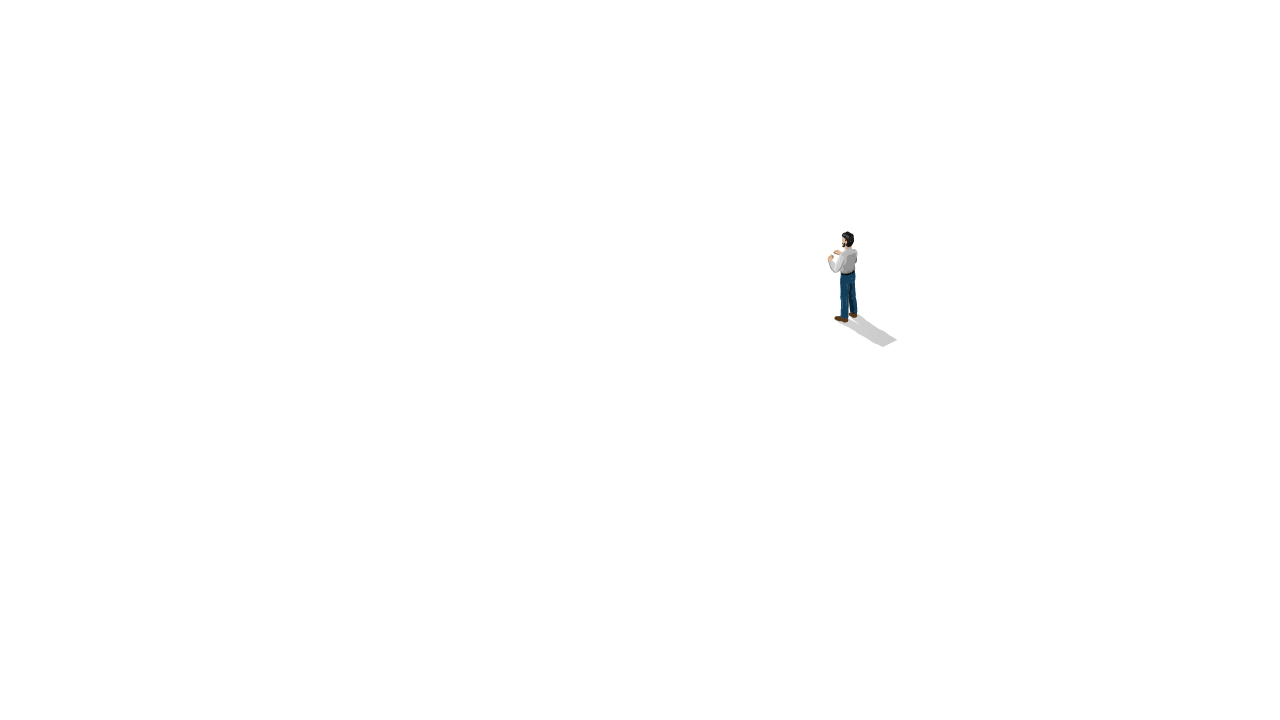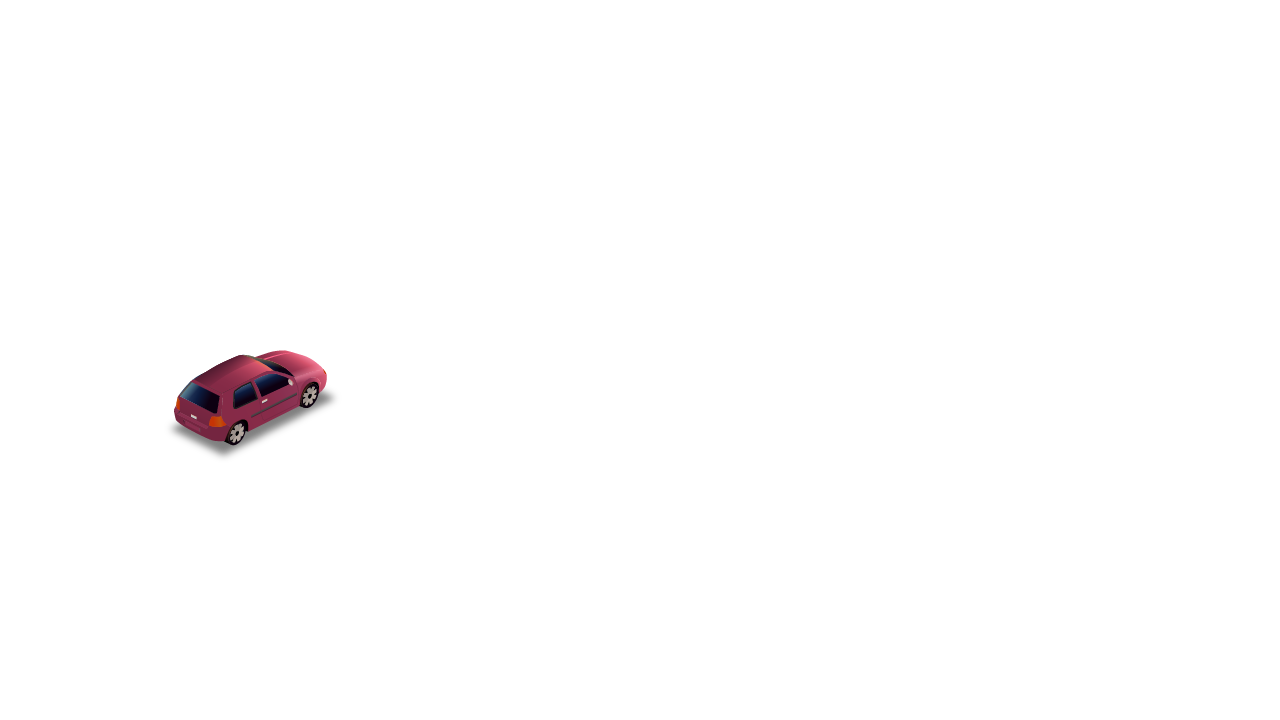 Unico Automation To Control Your House Remotely
Unico can help you create the smart home of your dreams
Let the sun in
Control Taps, Lights, Switches, Doors, Garage Doors, Robotic Arms, etc
Software compatible with Google Asisstant and Alexa for easy Voice Control Command
Smart Lights
Control your lights remotely with our automation system. Save energy . Control your bill.
Create Scenarios
Bespoke software to suit all your needs. You can create scenes for different scenarios.
We are here to help.
Unico can customize your automation. You can control it.
You have control
You control your Doors, taps, switches, pipes. Now you can use voice command to get control all.